Jessie's Heart
Healing Little Hearts
Studies show that 1 out of every 110 babies is born with some form of congenital heart disease. While heart defects are common, advances in medical technology and practice are making it possible for more patients than ever to not only survive into adulthood but to do so with high quality of life. In addition to the medical expenses, families of children with heart defects face other costs, such as lifestyle changes, emotional/physical stress, family uncertainty, and being unable to return to work in order to care for their child. Jessie's Heart supports these children and their families emotionally, physically and financially.
Mission
Jessie's Heart's mission is to provide support for children with heart defects that reduces emotional, physical and financial stress for the family.
About Us
Jessie's Heart was established in 2007 in remembrance of our daughter Jessica Renee who was born with congenital heart defects and blessed our lives for 22 months. To keep her memory alive, Jessie's Heart partners with hospitals in Colorado to serve the financial needs and desires of families whose children have heart defects.
About Congenital Heart Defects
The word "congenital" means existing at birth. The terms "congenital heart defect" and "congenital heart disease" are often used to mean the same thing, but "defect" is more accurate.
The heart ailment is a defect or abnormality, not a disease. A defect results when the heart or blood vessels near the heart don't develop normally before birth. Working with your healthcare team, learn about the different types of congenital heart defects, treatments and tests.
In this section you will find these articles:
Defectos Cardiacos Congénitos de los Niños
To read more about heart disease please visit the American Heart Association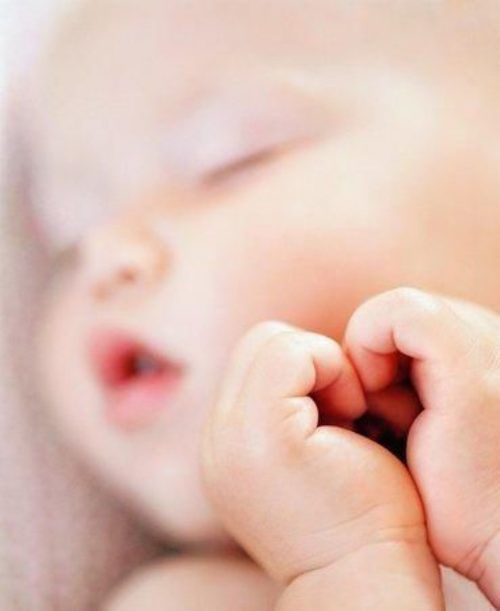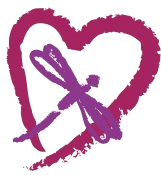 Jessie's Heart's use the symbol of the heart and a dragonfly.
The heart symbolizes the compassion and desire for Jessie's Heart to offer charity to children with heart disease. It reminds us to listen to the desires of these children's hearts to assist them in living out their dreams.
The dragonfly symbolizes the mental and emotional maturity of children with heart disease who bravely face multiple procedures and surgeries over their lifetime. Jessie's Heart supports these children and their families in living a joyful, meaningful life.
Sammy's story began before she was born. The doctors noticed a narrowing of the left ventricle of her heart. She was born at 35 weeks, and as she was getting ready to go home for the first time, the echocardiogram showed her heart had become severely enlarged She has left ventricular hypertrophic cardiomyopathy, a condition in which the heart muscle becomes abnormally thick. Her parents were told Sammy would need a heart transplant. That was the only fix. Miraculously, seven weeks later they got the call. Sammy underwent her first heart transplant before she was 2 months old. Although her life was filled with doctor's appointments, she was able to experience everything a healthy child does – she walked, talked, went to school, played sports, and had many friends. Then, at the end of her junior year in high school, Sammy's heart once again gave out. This time, she waited only five days, before she was given the gift of life. Sammy finished high school, enrolled in Community College, and started her first job. She also decided she wanted to share her story and become an active volunteer and spokesperson for the American Heart Association. On February 27, 2016, at the age of 23, Sammy lost her battle with heart disease. We honor and remember Sammy for her infectious spirit, positive attitude, bravery, and advocacy for those battling heart disease.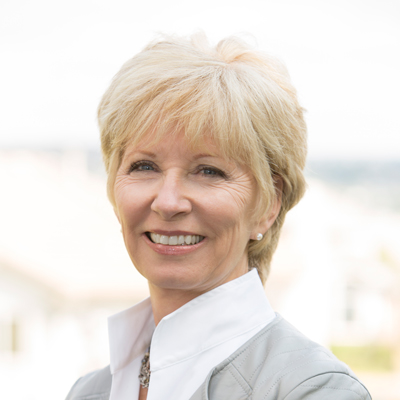 JC Heinen
Founder and Executive Director of Jessie's Heart
As Jessie's mom, JC is passionate about bringing hope to the families of children with heart disease through financial assistance and gifts of the heart. Her husband, five grown children and seven grandchildren are all involved in supporting this amazing mission.
Brad Billingsly
Fundraising Advisor
Jim Collier
Founder of Jessie's Heart Fund within Children's Hospital Colorado Foundation
Jessie's Heart is a Colorado 501(c)(3) non-profit recognized by the IRS.